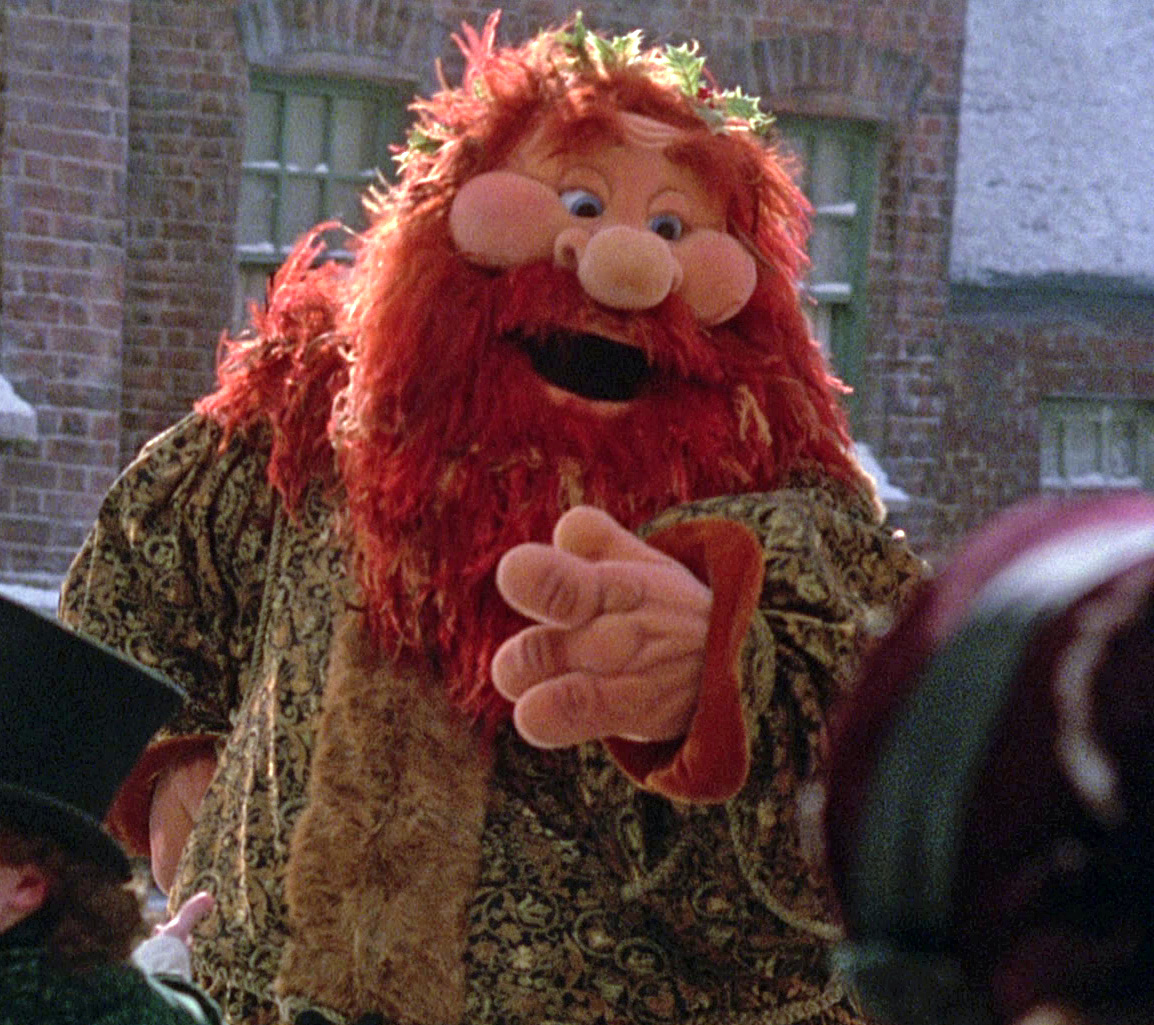 Come in and know us better! Like the Ghost of Christmas Present in Muppet Christmas Carol, we're opening our doors this Christmas and New Year…
Oxfam and Radio 1 (along with some other great charities) have partnered up to launch a drive to pledge 1 Million Hours of volunteering from the British public. To pledge, you just need to commit to 8 hours of helping out in an Oxfam shop.
There are endless things people can help out with in our shop, from tidying the shop floor, assisting volunteers working on the till, putting out books, sorting clothes, and more! As part of One Million Hours, we're trying to think of ways to both give you a good short-term volunteering experience, and maybe also try to persuade you to stick around longer than 8 hours…But since we're still working this out, we're happy to listen to what you might want to do as well.
Click here for some info on Oxfam's scheme, or contact us on oxfamshopf8084@oxfam.org.uk